Below you will find assembly manuals, drawings and links to assembly videos for the Craftlander 35108v and 35120v. There have been different model changes for this lift. If you are unsure the year you purchased your lift or if you purchased it used, you can determine the model year of the lift with the serial number. Please see Serial Key to the right.
View assembly videos on YouTube: http://www.youtube.com/user/CraftLander
Please note that the wording has changed in our Warranty Policy. Previous manuals may not contain the current version. Please take a moment to review the new Warranty Policy located here: Warranty Statement
Lift Foot Print with Dimensions Detailed pdf drawing of vertical lift dimensions.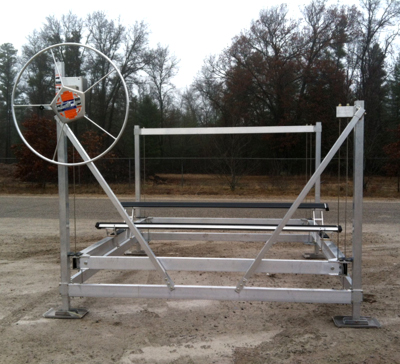 3500 Vertical Hoist – 2016 to current
3500 Vertical Hoist – 2013 to 2015
3500 Vertical Hoist – 2010 to 2012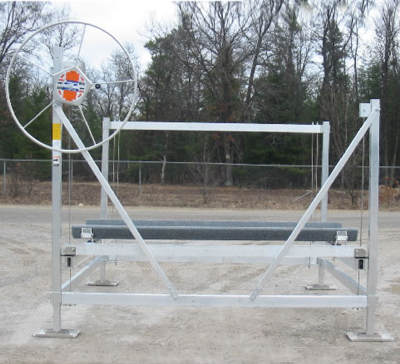 3500 Vertical Hoist – 2006 to 2009
We apologize, no image available.
3500 Vertical Hoist – 1997 to 2005